Recommend Shorlin to your friends, colleagues, and contacts...
...and build a stable and recurring income through commissions!
5 reasons why our affiliates love our affiliate program:
High value for users

Our users get extremely high value for their money. Our product offers the most features in its class and at the same time is very affordable.

High and recurring commissions

Promote a paying user and earn 25% lifetime commission as long as the user pays their bills. Increase your recurring revenue with each new paying user.

Fast and secure payouts

All commissions are paid out bundled at least once a month via PayPal or bank transfer, whether you live in Europe or outside.

No obligations and requirements

There are no obligations and no minimum requirements to join our affiliate program. We accept all affiliates and are looking forward to a long term partnership.

Get started in 5 minutes for free

Sign up for our affiliate program for free, and you can get started in less than 5 minutes. We only require the mandatory information to create your affiliate account.
TRUSTED BY AWESOME BRANDS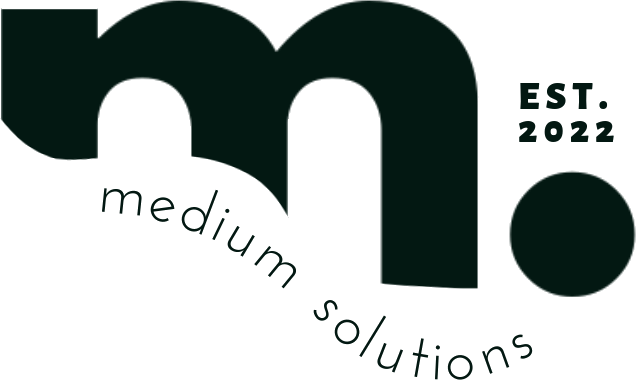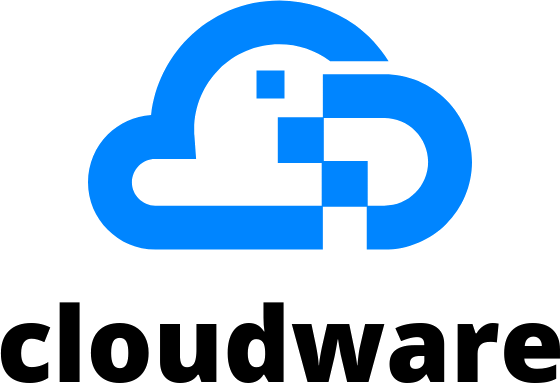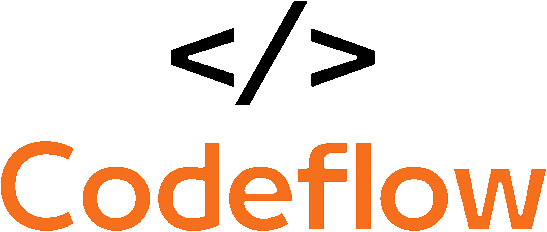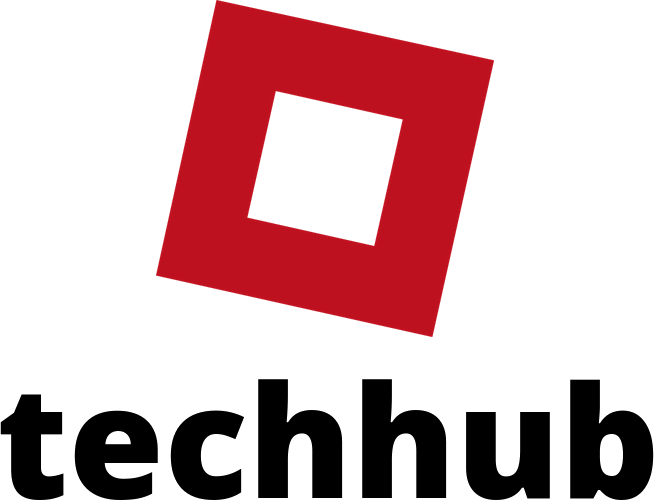 Trusted affiliate platform
Our affiliate program is managed by Digistore24.com, a German company that has already paid out billions to its users. You can be sure that you will get paid your commissions.
Recurring and stable income
We reward our affiliates with a lifetime commission of 25% for each paying user. This means for you not only that you can generate stable and recurring income, but also that you can increase your income as much as you want in the long run.
100% optimized sales process
In order to achieve a maximum conversion rate with a product, the sales process must be perfectly optimized. We have done this and can guarantee our affiliates a maximum registration-to-customer conversion rate.
A product designed for satisfied users
We highly focus on strong product value and customer satisfaction to win the trust and loyalty of our customers. This gives us and our partners the best foundation for long-term customer relationships.
Targeting an international audience
Our product is designed for an international audience. It doesn't matter where you promote our product on the internet. The potential user base is in the millions and can also be reached through free advertising.
No obligations and requirements
Many other affiliate programs have strict terms and conditions, or even cost money. Shorlin's affiliate program is free, anyone can join and there are no commitments or requirements.
Flexible commission payout
The payouts take place at least once a month and can even be scheduled. The payouts can be processed quickly, securely and worldwide via PayPal or bank transfer.
Ready to become a Shorlin affiliate?
Sign up for a free affiliate account and earn recurring commissions.
You have questions?
Have unanswered questions or need help understanding Shorlin's affiliate program?