Shorlin is a link shortening and tracking solution...
...born out of frustration to solve the fundamental problems of decades
Shorlin is a Saas solution that has 5 main functions:
Shortening

Shortening URLs despite their length and creating short links.

Managing

Managing links without having to deal with tables or clunky interfaces.

Monitoring

Monitoring the health of the links and notifying the user in case of problems.

Tracking

Tracking link performance such as clicks, actions, and profitability.

Insights

Key information and insights about the audience that clicks the links.
Although there are already many similar services, they lack the most important features that should not be missing in any professional solution. That's why today there is Shorlin - an online software whose business is shortening, managing, monitoring, and tracking links.
TRUSTED BY AWESOME BRANDS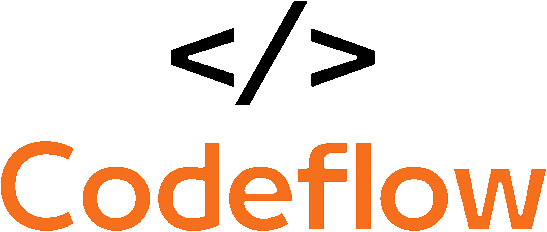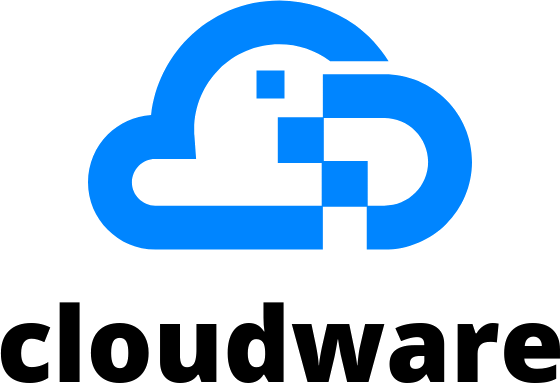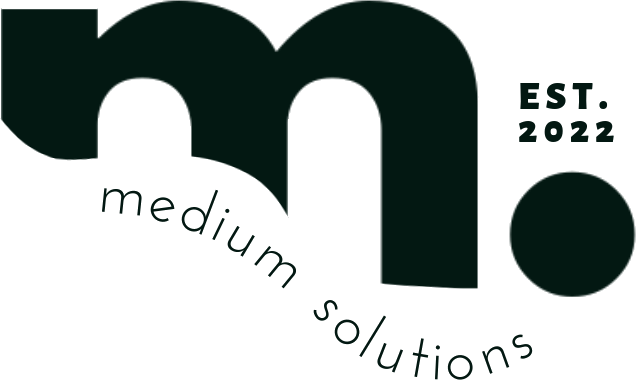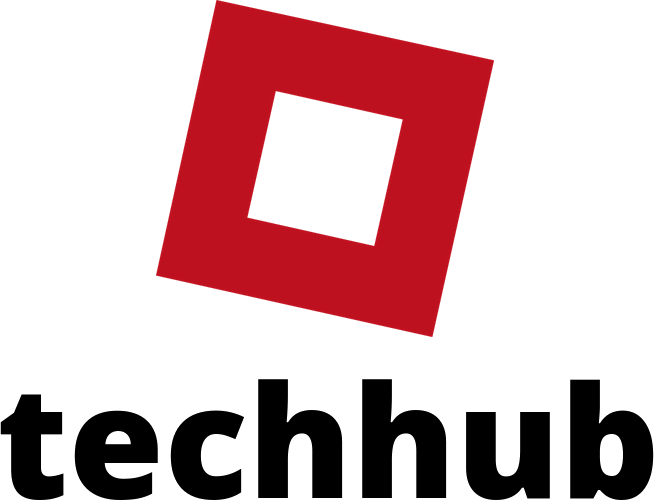 Modern, clean and easy interface
Shorlin's user interface is modern, clean, and easy to use. We don't like complex or clunky interfaces that get in your way. We like it fast, intuitive and clean - if your tastes are similar to ours, you'll love the Shorlin interface.
Lightweight and powerful
Shorlin has only essential features that we and our users like to see and use. With this simple rule we have the advantage that the software is simple, light and fast. But our rules do not prevent us from adding new features or improving the existing ones.
Outstanding and complete functionality
Although our software is kept lean, it has more features than many other solutions on the market, which, by the way, are often outdated. It is very important for us that Shorlin bundles all the functions that we and our users need on a daily basis, especially in our online business.
Pricing for everyone
Pricing is often a big burden with SaaS software these days. That's why our pricing is simple: use our software for free as a non-pro user, or use the full feature set and pay a fixed, fair price of $9.95/mo for it – you won't find a better deal than the one we offer with a comparable feature set.
Ready to create Smart Links?
Sign up for a free account and create your first Smart Link in under 5 minutes.
You have questions?
Have unanswered questions or need help understanding Shorlin or its features?